A Little About Us
In a word, we are the company. At this time we have only one employee other than ourselves. This makes a number of concerns normally associated with running a business much simpler. The quality of our work is obviously a direct reflection on us and, in the day-in day-out course of events, we have numerous opportunities to express our core convictions through that work. We want every customer to feel the same care and consideration that we would hope for if our roles were reversed.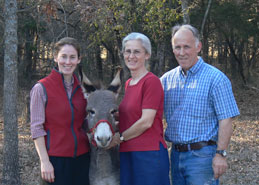 In the summer of 2005, my family and I  moved to the Waco, Texas area where we have "set up shop". We have about ten acres where we garden, live and work along with our children and their families. I have my workshop, including a small foundry and machine shop, just outside the back door of our home. This makes it convenient for my wife and daughter to tell me how to do things just right! (Not really, but they do come up with some good ideas now and then.) Every tool we offer is made from start to finish right here.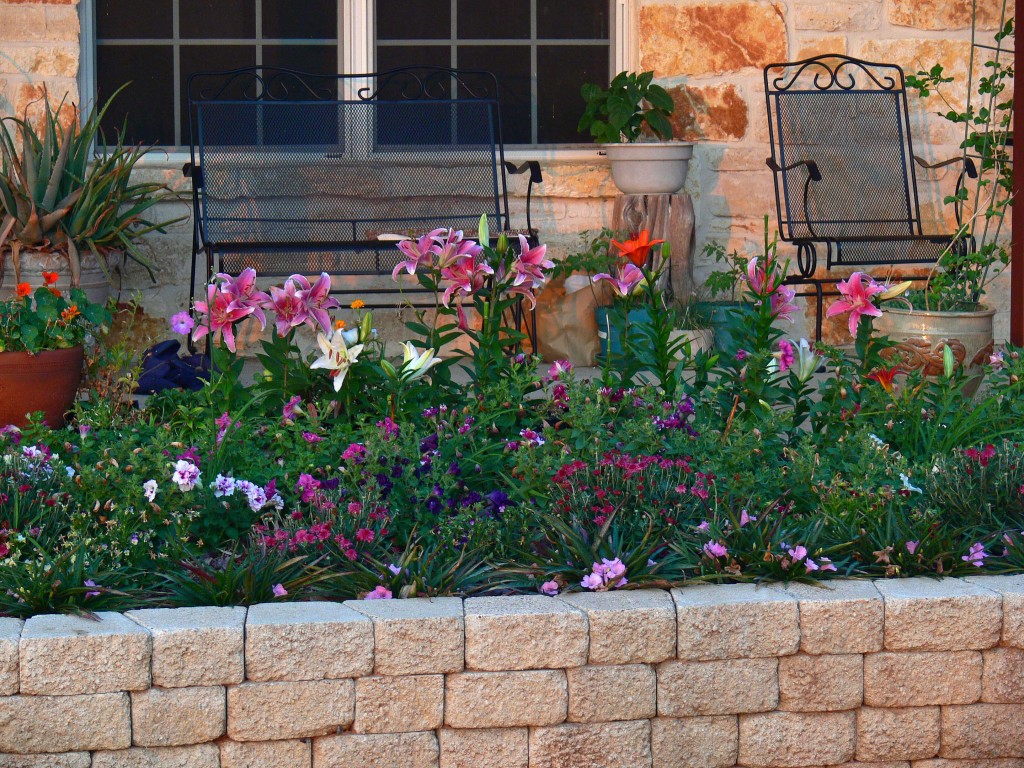 We built an addition upstairs where I have my office and my wife and daughter have a large craft room. A lot goes on in the craft room! My wife has been making baskets for our use, as gifts and retail for nearly twenty years and still enjoys it. Our daughter has had  a life long interest in spinning and weaving. She currently has four looms and an assortment of peripheral equipment with which to pursue her vocation.
Our two sons live on the other end of our property with their families (we have 11 grand kids at last count!). We built another shop down there for my son's structural steel welding business. Our second son recently put up another shop next to his house where his wife Deborah has a small candle making business. You can check out their candles at: The Candle Shop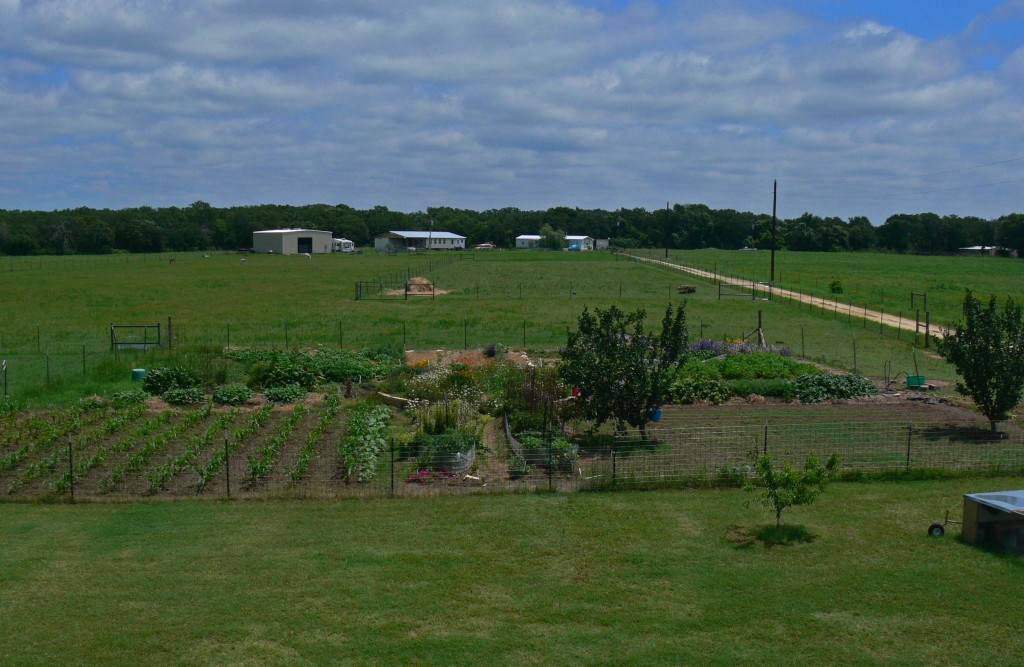 The following pages of our website display some of the above mentioned endeavors to earn our livelihood here on our own little piece of ground. We hope you find something(s) of interest either in our products or services.
Sincerely,
John Moberg